by Rachel Kennedy
April has been a momentous month for WikiLeaks. On April 6 Julian Assange was given a date by Britain's High Court to appeal against extradition to Sweden. Meanwhile, British diplomats have joined many others who are pressuring the U.S. to provide humane treatment of 23-year old Bradley Manning, the U. S. soldier accused of leaking classified data to WikiLeaks and currently held in 24-7 solitary confinement in the stockade at Quantico, often stripped naked.
Standards of Ethical Journalism
Also on April 6, Assange issued a public statement affirming the authenticity of leaked extracts of diplomatic discussions regarding India's Prime Minister, Manmohan Singh and the U.S. The agenda of this leak is to warn India's citizens that their ruling Congress party may be involved in corrupt practices. This is one of many instances highlighting Assange's ethical conviction for transparency between administrative political conduct and the public.
Journalistic integrity is of high priority for Guardian U.K., which was named this month as newspaper of the year at the 2011 Press Awards, which recognizes the work of Britain's national print and online newspapers. The award was granted on grounds of The Guardian's coverage of the 2010 WikiLeaks release of U.S. military files relating to the Iraq and Afghanistan wars, and the U.S. embassy cables. This comprehensive coverage was possible due to The Guardian's partnership with WikiLeaks. The Guardian's political and editorial independence is historically significant and it continues to practice innovative journalism, as illustrated in partnering with WikiLeaks.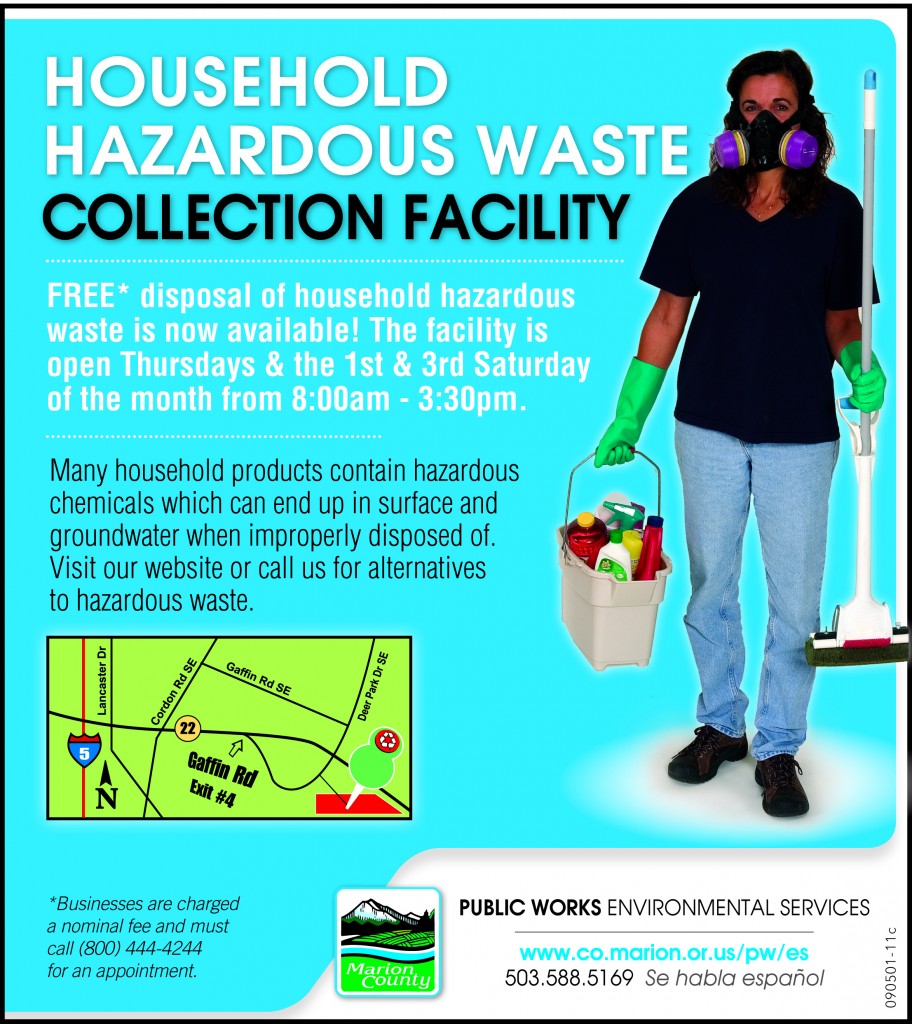 This partnership, a sharp contrast to Assange's outspoken attacks on the The New York Times, offers a clear message to those interested in free speech in journalism: political and editorial independence is critical to journalistic integrity. This idea is not new. The Guardian was first published in May, 1821 under that ideal and continues to enjoy editorial independence today. The New York Times was initially published in 1851 as an independent "publically spirited" newspaper, founded by then-Whig Henry Jarvis Raymond. While the 1971 publication of portions of the Pentagon Papers by The New York Times was a precursor to the even more voluminous and globe-straddling WikiLeaks content, the Guardian has made far greater use of what Assange has offered.
Radical Transparency
WikiLeaks founder Julian Assange's upcoming appeal hearing provides a moment to reflect upon his condemnation of The New York Times, in respect to journalistic ideals for the transmission of information relating to significant political and historical events. The "radical transparency" practiced by WikiLeaks has promoted public interest in journalistic ethical practices and increased forum for discussions on topics as diverse as human rights, national security, and freedom of speech. The Guardian's partnering with WikiLeaks potentially sets new practical standards for contemporary journalism. Secrecy has helped produce war and suffering. Could transparency change this?  Φ
Rachel Kennedy is a writer living in Oakland, CA.