By Jennifer M. Freedman
President Barack Obama's failure to close Guantanamo Bay and his decision to try some prisoners in military courts are "extremely disappointing," said the United Nations' top human-rights official.
x
x
Ducking Responsibility
Obama has blamed congressional opposition for his failure to keep an election-campaign pledge to shut the detention facility within a year of taking office. Obama on March 7 approved a resumption of military trials for suspected terrorists held at Guantanamo.
"It's extremely disappointing that the U.S., with all the powers at its disposal, has not been able to close that prison and now, to our greater concern, is not even holding trials in civilian courts, but in military courts," UN High Commissioner for Human Rights NaviPillay said in a May 11 interview in her lake-view office in Geneva.
The criticism from Pillay, who helped establish the rights of Nelson Mandela and other prisoners of South Africa's apartheid regime, is her sharpest since taking over as high commissioner in 2008 and came nine days after U.S. Navy SEALs killed al-Qaeda leader Osama bin Laden. Seven prisoners have died at Guantanamo, a facility the Obama administration says has become a recruiting tool used by terrorists.
The May 2 death of bin Laden hasn't changed Obama's plan to close Guantanamo, U.S. Attorney General Eric Holder said last week. Still, the prospects for closing Guantanamo are "very, very low given very broad opposition to doing that here in the Congress," U.S. Defense Secretary Robert Gates told the Senate Armed Service Committee on Feb. 17.
Conditions Condemned
Of the 779 detainees taken to the prison following the 2001 ouster of the Taliban in Afghanistan, 600 have been transferred or released and 172 remain. At least four of those who died in custody committed suicide.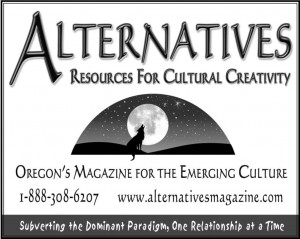 Conditions at Guantanamo, a naval base on U.S. territory in Cuba, were condemned by the International Committee of the Red Cross, which reported claims by detainees that they were denied medical care, confined in small boxes and physically and psychologically abused.
Khalid Sheikh Mohammed, the self-described mastermind of al-Qaeda's Sept. 11 attacks, is in the facility awaiting a military trial along with four of his alleged fellow plotters. Almost 3,000 people were killed when hijacked jets were crashed into the World Trade Center in New York, the Pentagon and, after a struggle with passengers, into a field in Pennsylvania.
Military Tribunals
"I'm very disappointed by reports that the administration appears to have abandoned its efforts to put Khalid Sheikh Mohammed and four other Guantanamo inmates on trial in civilian courts," said Pillay, 69, who served as judge on the International Criminal Court and the International Criminal Tribunal for Rwanda.
The Pentagon's chief prosecutor for military commissions, Navy Captain John Murphy, said last month that his office would file charges against the five suspects "in the near future." He didn't say whether prosecutors would seek the death penalty.
Military tribunals have lower standards for conviction and grant suspects fewer civil rights than U.S. civilian courts, said Pillay, a lawyer who fought for the rights of prisoners on Robben Island, the jail that held Mandela. They "certainly don't fulfill the requirements of a fair trial," she said.
At least five Guantanamo detainees have been tried before military tribunals. Those have been marred by the use of evidence obtained by coercion, inconsistent application of ever- changing rules of evidence and inadequate defense resources, Human Rights Watch said last month.
Stain on Record
"The continuation of U.S. policy of holding persons indefinitely without trial in Guantanamo and the use of ad hoc military tribunals overseen by military judges and lawyers is a stain on the country's human-rights record," Pillay said.
The Obama administration should also release details about bin Laden's death, following criticism from Amnesty International and Human Rights Watch, she said.
"I am not judging, but people have a right to know what happened," she said. "It's my job to put it out there, that there are international standards."
While terrorists typically must be treated as criminals and tried in civil courts, lethal force is permitted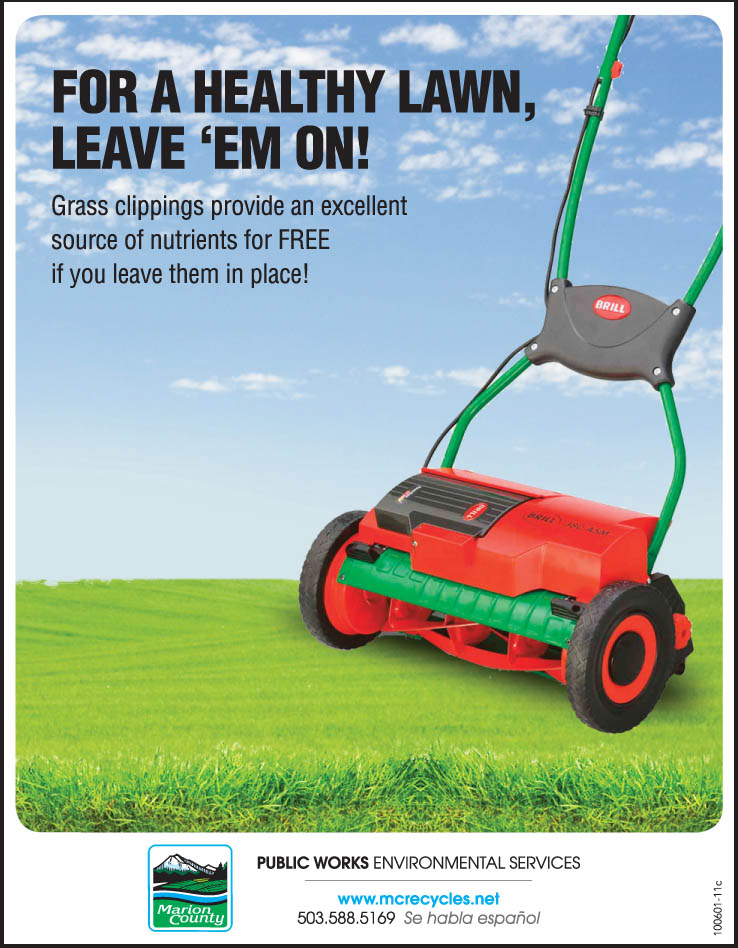 in exceptional cases, she said.
"This is an exceptional situation because he was, by his own admission, responsible for crimes which resulted in the deaths of thousands of people," Pillay said. "The facts are complex and there may be exceptions there, and the law itself is complex and may well provide scope for this kind of killing." Φ
Jennifer M. Freedman reports for Bloomberg Business Week. You can contact her at jfreedman@bloomberg.net. The editor responsible for this story is James Hertling jhertling@bloomberg.net.