By Rep. John Conyers, Jr.
On February 8, we were able to vote down the House Republican Leadership's effort to extend the PATRIOT Act surveillance law.  It was a bipartisan victory, as most House Democrats and 26 brave Republicans voted to stop the bill under the special rules the Republicans invoked.  I was proud to take the lead in fighting this effort to further erode our civil liberties and even more pleased to be joined by Republican civil libertarians like Ron Paul of Texas.
Republicans are now working to bring the measure back to the floor under more favorable rules designed to ensure passage and silence their opponents.  (So much for their repeated promises to use fair procedures and allow open debate!)  Under this "closed rule," even Republicans who oppose the PATRIOT Act or want to change it to protect Americans' privacy will not be able to offer any amendments.
Because they are changing the rules as they go along, we may not be able to stop them this time, but I promise you this — we will not stop fighting to protect the freedom and civil liberties of the American people.
Everywhere you look,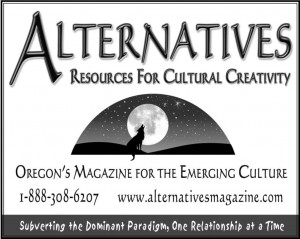 you'll see news that the Republicans are back on their heels already.  Just this week, they lost two votes they were supposed to easily win — including a bill to defund the UN that also lost due to bipartisan opposition.  They had to pull yet another measure off the floor because they could not figure out if they had the votes for passage.  In the Judiciary Committee, we beat them back as they tried to pass an unjust "tort reform" bill that would protect insurance companies, hospitals and huge medical firms at the expense of injured patients.  Other reports describe a coming revolt on the budget — even their budget chairman's draconian cut proposal has not been enough to satisfy his extreme members.
As a result of my opposition to the Patriot Act and their other overreaches, I expect renewed criticism and attacks from my political opponents.  But I am not going to stop standing up to them, and I need you to stand with me. Φ
Rep. John Conyers, Jr. represents Michgan's 14th District in Congress. He is an outstanding and consistent defender of civil liberties.