by Josh Rogin
According to top officials the administration is working hard to secure a floor vote for the New START nuclear reductions treaty with Russia during Congress's post-election lame duck session.  "We are looking to pursue a final vote on the floor before the end of the year and we think it's very important to continue working very hard in that direction," said Rose Gottemoeller, the treaty's lead negotiator and Assistant Secretary of State for Verification, Compliance, and Implementation. "Every day that goes by is another day we do not have inspectors on the ground in the Russian Federation… We're going to continue to do everything we can over the coming weeks to see it ratified and entered into force this year."
Single Main Obstacle
Of course, that's the position Secretary of State Hillary Clinton staked out earlier this month. Senate Majority Whip Dick Durbin (D-IL) said the treaty was a top priority when Congress reconvenes after Nov. 2. But there's still no word on how the administration plans to woo the votes of Senate Republicans, especially Senate Minority Whip Jon Kyl (R-AZ),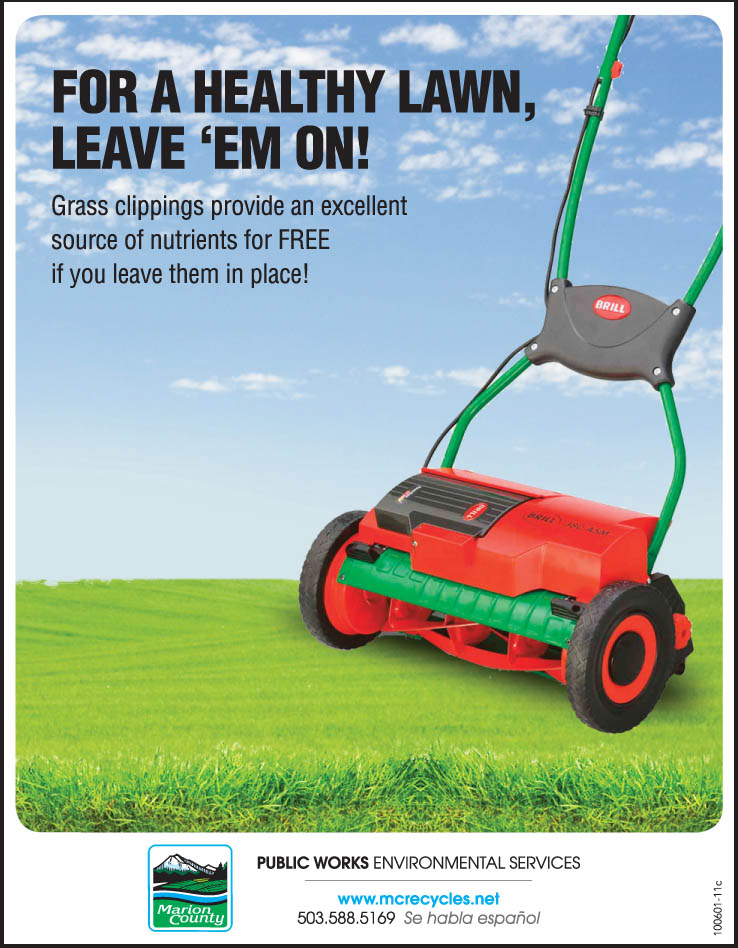 who stands as the single main obstacle to the administration's goal of securing the 67 votes needed for ratification because so many GOP senators have said they will follow his lead.
The administration, led in this effort by Vice President Joseph Biden's office, has been reaching out to mostly moderate GOP senators to make their case for ratification, including Maine Republican Sens. Olympia Snowe and Susan Collins. But there's a realization both inside the government and out that finding enough Republican votes to ratify New START will be nearly impossible — unless Kyl decides to come off the fence and support the pact.
"I think we can get to 67 votes, but not until Kyl and the administration come to an agreement," said John Isaacs, executive director of the Council for a Livable World and a strong supporter of the treaty. "If there's a deal with Kyl, the 67 votes will materialize."
Kyl's Quid Pro Quo
Kyl communicated his latest set of concerns with the treaty in a secret letter last month, but his perspective on the treaty is well understood. He wants the administration's assurance that it will support huge increases for nuclear stockpile management and nuclear modernization, extending 10 years into the future.
Thomas P. D'Agostino, the administrator of the National Nuclear Security Administration, which manages the nuclear stockpile, explained exactly how and why the administration thinks it has done enough to satisfy Kyl. He said the administration's fiscal 2011 budget request includes a five-year plan that outlines funding for nuclear modernization and that the White House has laid out a 10-year plan to spend $80 billion to rebuild the United States' nuclear capability and deterrent. He also touted a 600-page stockpile stewardship and management plan provided to Congress that goes out 20 years.
"Taken together, this clearly shows our commitment to providing the resources, clearly required to modernize the infrastructure, reinvest in science, and restore the human capital that we need," D'Agostino said.
Exactly why that isn't enough to satisfy Kyl is unclear. Some experts say that, if Kyl is demanding concrete assurances for funding for years way out in the future, he is asking for more than what the administration can promise.
"The issue holding up progress is whether Kyl is personally satisfied with funding for the nuclear modernization budget," said Daryl Kimball, executive director of the Arms Control Association. "If he is seeking multi-year appropriations for the NNSA weapons activities budget, which is now at $7 billion, that is just not in the cards. The appropriators are not going to go for that, OMB is not going to go for that, he is asking for something that this administration simply cannot deliver."
Frustration Abounds
There is already a lot of frustration among supporters of the treaty that the vote on ratification was allowed to slip to the point where the lame duck session has become so crucial. Senate Foreign Relations Committee ranking Republican Richard Lugar (R-IN) is said to be extremely frustrated.
Regardless, the bottom line is that Senate Majority Leader Harry Reid (D-NV) will not schedule a vote until he hears from the administration that they have 67 votes assured, and that probably can't happen until Kyl shows his cards.
So will the vote happen in the lame duck session or not?
"Anyone who says they know, don't know. It may not happen, but it may happen," said Isaacs. "Of course it's frustrating, but everything happens slowly in the Senate."  Φ
Josh Rogin reports on national security and foreign policy from the Pentagon to Foggy Bottom, the White House to Embassy Row, for The Cable.
Comment by Kevin Martin, Executive Director of Peace Action
After all the to-ing and fro-ing on New START, it still comes down to one recalcitrant, generally very anti-arms control Senator's position, which is unfortunately no surprise. Regardless of how this plays out, we will need a new strategy for progress on nuclear disarmament next year.
The administration's giveaway on nuclear complex and delivery system "modernization," its resumption of subcritical nuclear tests at the Nevada Test Site, its continuation of ICBM flight tests, and the groundbreaking for the Kansas City plant are all very bad news, unworthy of a president supposedly committed to nuclear disarmament.
Even if we get the modest New START ratified, those bad moves, along with a self-evident non-starter of an incremental "strategy" by the administration (CTBT ratification, Fissile Material Cut-Off Treaty, negotiate with Russia on another incremental nuke arms cut to about 1,000 weapons each – none of those are going anywhere in the near future) calls us to develop a much more independent organizing and advocacy strategy than we've had the last two years.  Φ