by Angus Reid Public Opinion
As a new Congress prepares to take office in January, Americans believe that Health Care and Social Security should account for a large proportion of the country's next budget, a new Angus Reid Public Opinion poll has found.  Health Care (9.9%) and Social Security (9.9%) were the two main priorities for Americans, followed by Labor (8.4%) and Education and Training (8.4%).
International Affairs Rated Lowest
The online survey of a representative national sample of 2,129 American adults urged respondents to make the final decision on where the federal government should be spending, asking them to allocate a specific percentage of the overall budget to 20 different categories.
The areas that were allocated the lowest percentages of the budget by respondents are Science, Space and Technology (3.2%),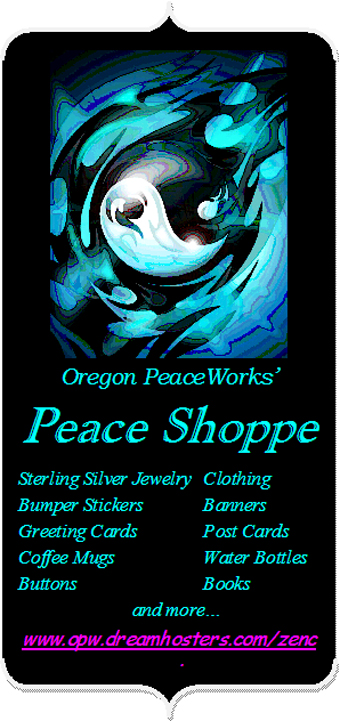 Government Management (3.1%), Income and Revenues (3.0%), and International Affairs (2.6%).
Health Care is a big concern for respondents in the Northeast (11.0% and the South (10.0%), while Social Security was an important area for respondents in the South (10.3%) and the Midwest (10.0%).
Men are more likely to support expenditures for Combat National Defense (6.3%) than women (4.5%), while women more likely to call for a higher proportion of the budget to be used on Environmental Protection (6.2%) than men (4.3%).
Social Security (13.0%) and Health Care (10.3) are particularly important for respondents over the age of 55. Respondents aged 35 to 54 would allocate the lowest percentage of any age group to Government Management (2.8%) and the highest to Labor (9.9%)
Spending on Social Security and Health Care is essential for Democrats and Independents, but not so much for Republicans. GOP supporters are more likely to devote funds for Combat National Defense (7.4%), Environmental Protection (7.4%) and Immigration (5.5%) than Democrats or Independents.  Φ
Contact: Mario Canseco, Vice President, Communications & Media Relations, 877-730-3570, mario.canseco@angus-reid.com. Â For more information, including full statistics, visit http://www.angus-reid.com/polls/43595/americans-pick-health-care-social-security-as-priorities-for-next-budget/.