Reported by: Jackie Orozco
It's just a "misunderstanding." That's the F.B.I. explanation about what happened at the Mid-South Peace and Justice Center in Memphis, TN last week. Agents went to the center and the Memphis Police Tactical Squad surrounded the place last night for what they are calling "safety" reasons. F.B.I. agents said they showed up because they thought there was going to be an anti-war protest. They described it as a "courtesy" call and standard procedure to send agents in case things got out of hand.
"Imminent Threat" from Anti-War Protesters
More than a dozen people were meeting at the First Congregational Church, where the Justice Center is located, to fill out Freedom of Information Act Requests. They wanted to find out if the F.B.I. is spying on any Memphis groups. Before the meeting started, three F.B.I. agents showed up to tell the group there was an imminent threat by anti-war protesters.
"It's a clear intimidation tactic. If they want to protect us and there was a threat against us then wouldn't a smart thing do is to let us know from whom or if there was a threat against us. We had no communication from MPD, they just showed up and surrounded the church," said the Justice and Peace Center organizer Brad Watkins.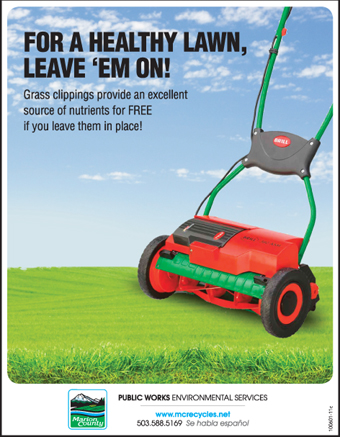 "Protect Us from Who?"
The F.B.I. isn't saying anything on camera, but a spokesman said their presence was purely protocol. He said anytime there's a protest of any kind they show up to offer protection.
"We had members of the Tactical Unit, MPD squad cars, just a total ridiculous amount of law enforcement presence claiming that they are here for our protection but to protect us from who?" asked Watkins.
Blacked out SUVs and marked police cars lined the streets around the building and they wouldn't leave.
"I've run dozens of protests, vigils to street marches, and we've never had the tactical unit," said the executive director of the center Jacob Flowers.
abc24.com also contacted Memphis Police, but they refused to comment. With no answers from the F.B.I. or the MPD, leaders of the peace group said they are contacting Congressman Cohen's and Mayor Wharton's offices. They said they want to make sure a misunderstanding like that won't happen again.  Φ
Jackie Orozco reports for the Memphis ABC affiliate. Click here for video coverage. This story inspires concern in the wake of the FBI raids on peace group offices in Minneapolis last December.