By Peter Bergel
Rami Khouri will deliver Salem's annual Peace Lecture on October 19th at 7:30 p.m. at Willamette University's Hudson Hall in the Mary Stuart Rogers Music Center. As this year's Peace Lecturer, Khouri becomes the 22nd speaker in a series which has featured such luminaries as Daniel Ellsberg, Philip Berrigan, Helen Caldicott, Jonathan Schell, Dolores Huertaand many others. The lecture is free and open to the public. His topic is "The Arab Spring: Revolution or Evolution?"
Khouri is a Palestinian-Jordanian and a U.S. citizen whose family resides in Beirut, Amman and Nazareth. He is the director of the Issam Fares Institute of Public Policy and International Affairs at the American University of Beirut as well as editor-at-large of the Beirut-based Daily Star newspaper.
Peacemaker of the Year to Be Honored
Each year the Peace Lecture committee also selects Salem's Peacemaker of the Year. This year the Peace Mosaic Project, which mobilized some 600 area residents to create a peace mosaic on Salem's YMCA building, will be honored at the lecture.
Khouri has been a visiting scholar at Stanford University and was the recipient of the 2006 Pax Christi International Peace Award for his efforts to bring peace and reconciliation to the Middle East.
He is a frequent commentator on Middle Eastern affairs on National Public Radio and PBS TV, particularly Jim Lehrer's News Hour.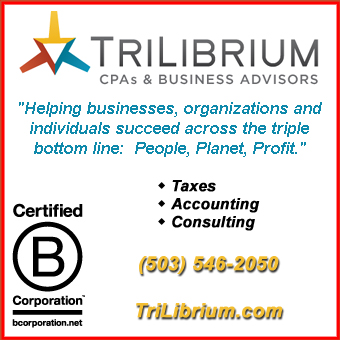 "Rami Khouri is an ideal person to inform Western audiences about what's happening on the ground in the Middle East and about the deeper meaning of the 'Arab Spring,'" noted Peace Lecture committee member Fariborz Pakseresht. "His lecture will explore the interplay between nonviolence and violence in the area this year."
Khouri holds BA and MS degrees in political science and mass communications from Syracuse University. He held top editor positions for two Middle Eastern newspapers for ten years and his articles have appeared in the Financial Times, the Boston Globe and the Washington Post. He has also held  fellowship positions at Syracuse's Maxwell School, Harvard Divinity School and Harvard's Kennedy School.
For more information about the Salem Peace Lecture, please contact Willamette University Chaplain Charlie Wallace at (503) 370-6213.  Φ
Peter Bergel is the editor of The PeaceWorker and a serves as a member of the Peace Lecture Committee in Salem, Oregon.