By Erin Mcauley
Medford, Ore. (CN) – Environmentalists claim that the U.S. Forest Service should have known better than to allow precious metal mining in waterways in the Rogue River-Siskiyou National Forest that are home to a threatened species of wild coho salmon without first consulting with wildlife experts.
Conservation groups Klamath-Siskiyou Wildlands Center, Cascadia Wildlands Project and Rogue Riverkeeper filed a federal suit against the Forest Service and Forest Supervisor Rob MacWhorter in an effort to shut down suction-dredge placer mining in the Rogue River-Siskiyou National Forest, which includes more than 1.8 million acres of land in Oregon and California.
National Marine Fisheries
The enviros claim that the Forest Service did not talk to the National Marine Fisheries Service (NMFS) about effects the mining may have on the Southern Oregon Northern California (SONC) unit of the coho salmons' critical habitat when miners sent notices of intent out in 2010, 2011 and 2012, as required by the Endangered Species Act.
According to the complaint, this "evolutionary significant" unit of wild coho salmon was listed as threatened with extinction in May of 1997 by NMFS, which "identified dredging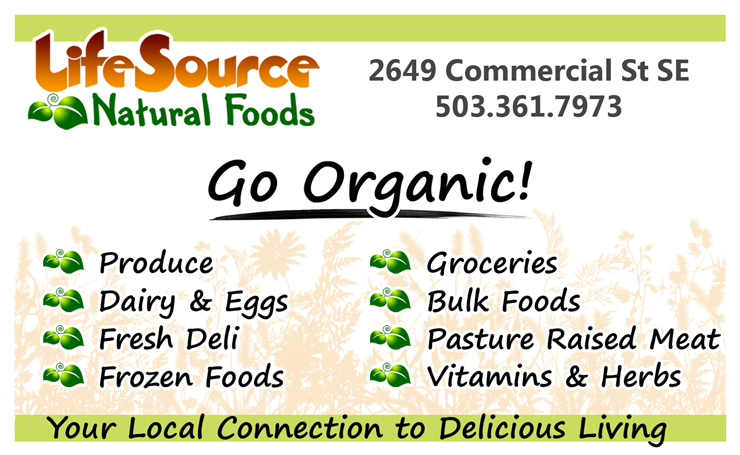 and mineral mining generally as activities that may require special management considerations related to wild SONC coho."
"Suction dredge placer mining can disturb or remove the cobble layer of streambed … affect[ing] survival of wild SONC coho," the groups state. "Suction dredge placer mining results in unstable dredge tailings. The movement of dredge tailings downstream affects fish reproduction by causing fish to spawn on unstable materials and in unstable areas of streams… [and] mining can cloud the water column."
The Enviros
The enviros say that the SONC coho's designated habitat includes all waterways and riparian zones within the national forest.
The Forest Service lost a similar legal battle in June 2012 when the 9th Circuit found for Northern California's Karuk Tribe on its claims to protect wild coho from the effects of dredge mining in the Klamath National Forest. The circuit found that the Forest Service should have consulted with wildlife experts before allowing the miners to sluice for gold.
The enviro groups in the current lawsuit ask the federal court to stop the miners from dredging the rivers and streams, and to force the Forest Service to consult with NMFS regarding the effects of suction-dredge placer mining on the salmon.
Peter Frost and John Mellgren of the Western Environmental Law Center in Eugene, Ore. represent the enviro groups. Φ
Erin Mcauley writes for Courthouse News Service's Environmental Law Review  online.