By Jeff Merkley
Editor's Note: This letter is a reply from Sen. Jeff Merkley to PeaceWorker Editor Peter Bergel in response to Bergel's request that Merkley support major cuts to the military budget during the upcoming "fiscal cliff" debate, rather than allow cuts to social security, medicare, or other remaining components of the safety net. Let's hold Merkley to this encouraging approach.
x
The Letter

Thank you for contacting me to express your support for potential cuts to the defense budget in the case of a 2013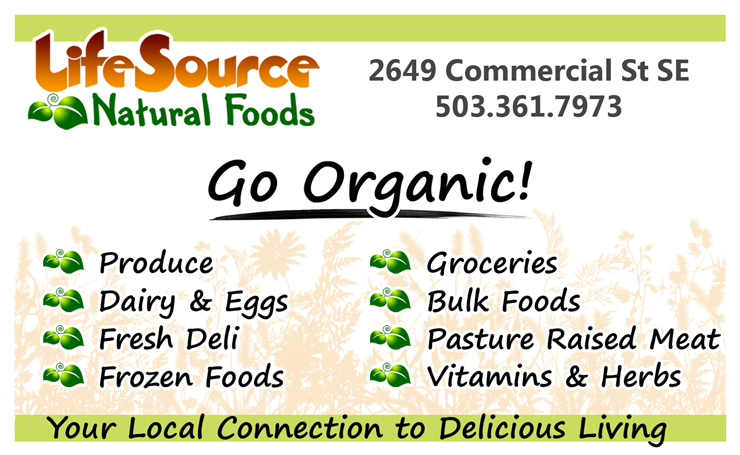 budget sequestration. I appreciate knowing your views on this important matter.
Earlier in my career I worked as an analyst in the Department of Defense, and I am quite certain that there is plenty of room to cut defense spending without compromising our national security.   In general, I think our nation would be much better off if we were doing less spending on overseas bases and overseas wars and more investment in infrastructure and education here at home.
Tough choices will have to be made to address long-term deficits and promote economic growth. Any responsible solution must be balanced. Both parties need to come together to find a fair and comprehensive solution to our long-term budget issues. Please know I will be seeking opportunities to strike that appropriate balance, including by responsibly reducing our defense spending.   I look forward to working with colleagues on both sides of the aisle to advance a path forward.
Thank you, again, for sharing your thoughts with me. I hope you will continue to send your thoughts and observations my way.
All my best, Jeffrey A. Merkley United States Senator.   Φ
Jeff Merkley is the junior United States Senator from Oregon. A member of the Democratic Party, Merkley was a five-term member of the Oregon Legislative Assembly representing House District 47. He also served as Speaker of the Oregon House of Representatives. He won in the 2008 U.S. Senate election.