By Dinesh Narayanan
One big multinational is almost certain to be out of the race for nuclear energy business in India. On Wednesday I had met John Flannery, outgoing President and Chief Executive Officer of GE, in India for a chat before he left for his new assignment: finding targets for the company to buy. Flannery said GE will rather give up business than play within India's civil nuclear liability rules.
"If the [civil nuclear] liability law stays the way it is, we won't pursue the business."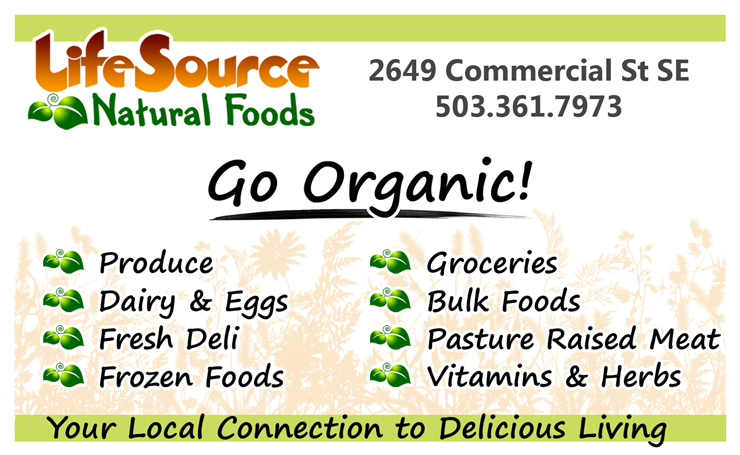 Flannery knows other companies, French and Russian, are nosing ahead in the race but points out that they are backed by the government.  He is very clear about his own: "We are a private enterprise and we just can't take that kind of risk profiles."
Last week, on his maiden visit to India as French President, François Hollande had said that his country was okay with Indian laws. "Regarding civil nuclear liability, we obviously respect Indian law. It is the sovereign decision of a country that has witnessed catastrophes like the Bhopal gas tragedy," Hollande had told an interviewer from the Times of India February 14th.
France's Areva wants to supply nuclear reactors and fuel to India's Nuclear Power Corporation which is planning to add about 37,500 MW generation capacity. The contracts could be worth billions of dollars. Many of the units that the corporation plans to build such as at Jaitapur in Maharashtra are large ones with a capacity of 1000 MW and above. Areva also has an advantage here because it is also building similar sized reactors at home.
Are Nuclear Plants  Worth It?

The world has been thinking deeply since March 11, 2011, whether nuclear plants are worth the risk. On that day, a massive Tsunami triggered by an earthquake in the Pacific Ocean swamped a nuclear power station run by the Tokyo Electric Power Co. at Fukushima on the Japanese coast. Three reactor cores melted in as many days, contaminating the atmosphere with radioactivity. About 100,000 people were evacuated from the surrounding areas.
Immediately after the Fukushima accident, Germany had also announced that it would shut down its 17 nuclear plants by 2022. Japan too pledged to phase out all its nuclear plants by 2040. Since then, however, there has been a change of heart and the new Liberal Democratic Party government in Tokyo is talking about withdrawing that pledge.
India is one of the few countries that has continued to expand its nuclear power programme despite widespread public protests. However, it depends on foreign companies for reactor technology and fuel. Every major player in the nuclear industry such as GE, Westinghouse, Areva, and Rosatom has lined up for a piece of the business.
America has been protesting India's tough Civil Liability for Nuclear Damage Act passed in 2010. It has repeatedly said that the law diverges from international convention.
"India's nuclear liability law is not in line with the international nuclear liability principles reflected in the Convention on Supplementary Compensation for Nuclear Damage," Principal Deputy Assistant Secretary of State for South and Central Asian Affairs Geoffrey Pyatt said in December.
GE Knows Nuclear Accidents Happen 
The Indian law limits the operator's liability to Rs 1,500 crore  but in case of an accident, victims could find shelter in the law of Torts that can potentially lead to unlimited damages to be claimed from equipment suppliers. This is turning away private corporations like GE who are unwilling to take the risk of unlimited liability.
"There are a number of different countries on a common regulatory regime if you will. And we do business in those countries," GE's Flannery said. "India's liability legislation is not congruent with that. And we are not comfortable on that basis doing that business in India."
While the U.S. has been putting pressure on India to open up its nuclear power market and ease laws, it has been guarded at home. A CBS poll after the Fukushima accident showed public support for nuclear power dip to 43 per cent from 57 per cent in 2008. President Barack Obama has said that the U.S. needs all energy options available to it, but some critics say his administration has been obstructing growth of nuclear power. Last year the U.S. department of energy said that it would part-fund small, modular nuclear power units.
Meanwhile, the U.S. is also investing in developing promising new energy technologies. The Advanced Research Projects Agency-Energy backs high-potential, high-impact energy technologies that are too early for private-sector investment.  φ
Dinesh Narayanan is a senior editor at Forbes India. He writes about politics, economy and policy. This article ism from one of his blogs.