by Margot Roosevelt
The United Nations has long courted celebrities for its peace-keeping and anti-poverty efforts, from Mia Farrow and Ricky Martin to George Clooney and Angelina Jolie. It is a mutually beneficial arrangement. Hollywood stars grasp at gravitas; the U.N. pushes for publicity. Now the beleaguered multi-national agency, fresh from a disappointing round of climate negotiations in Cancun, wants something more concrete: actual story lines in movies, television and social media drawing attention to the dangers of global warming.
Talking to the Real Movers and Shakers
The push comes at a time when public concern over climate change has plummeted in the polls and Congress has rejected federal legislation to curb greenhouse gas emissions.
"Usually I speak to prime ministers and presidents, but that has its limits" said U.N. Secretary-General Ban Ki-moon, who arrived in Los Angeles on Monday for a high-profile outreach effort. "Movie producers, directors, actors — they have global reach."
Ban will sit down for a conversation with actor Don Cheadle before several hundred entertainment industry invitees at a "Global Creative Forum" Tuesday at the Hammer Museum.
The day-long gathering will feature panels titled "The United Nations and Hollywood for a Greener and Better Planet," "Making Global Warming a HOT Issue" and "Empowering Women and Protecting Children for a Safer World."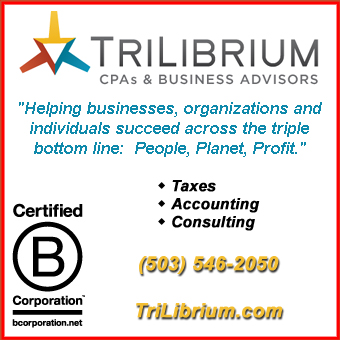 Panelists include such top U.N. brass as the Indian economist Rajendra Pachauri, who chairs the Intergovernmental Panel on Climate Change; a Nobel-prize winning group of scientists; and Christiana Figueres, the Costa Rican diplomat who heads the U.N. Framework Convention on Climate Change and chaired the Cancun talks.
The secretary-general will host a lunch and dinner for several hundred writers, directors and producers andmeet with a handful in private. And he will participate in a "Facebook town hall" with several members of the band Linkin Park, which has used U.N. videos to raise money for Haiti relief efforts.
Priority Focus for UN
Ban has made global warming a major priority of the international agency. "The science is clear," he said in an interview. "Climate change will continue unless drastic measures are taken to stop it.
"I have traveled around the world and seen it for myself from Antarctica to the Brazilian rain forest to Lake Chad, once a huge sea that has now dried up and become a small pond."
Does Ban have in mind something like Al Gore's "An Inconvenient Truth"? Or the Armageddon-style "The Day After Tomorrow"? He is making no specific recommendations. "I am sure Hollywood can make good stories from this," he said, adding that the outreach effort "may be a small start. We have to educate people who may not have the expertise and the information."Φ
RELATED:
Global warming protesters decry climate talks failure
The Oscars go green: reuse? reduce? recycle?
Oscar voters tackle gas fracking controversy
Margot Roosevelt write for the Los Angeles Times.