Ask a Scientist: S. Tompkins from Charlotte, NC, asks "How does the global warming pollution from cars compare to other major sources such as a coal power plant?" and is answered by Clean Vehicles Senior Engineer Jim Kliesch.
Looking at the big picture, about a third of U.S. global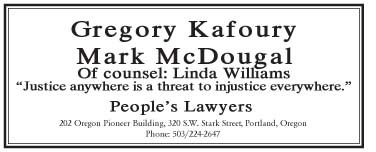 warming pollution comes from moving vehicles: passenger cars and trucks, big rigs, airplanes, trains, waterborne shipping, etc. Passenger cars and trucks are the biggest slice of that pie just because of the sheer number of them we have on the road.
In broad terms, the environmental impact of a vehicle is affected by three things:
the emissions from producing the vehicle
the emissions from operating the vehicle
the emissions associated with the vehicle's fuel (see below)
Typically, the production of a vehicle accounts for only about 20 percent of its overall environmental impact, so for our purposes, I'm going to focus on emissions from the vehicle and fuel.